Tag:
css preparation for working professionals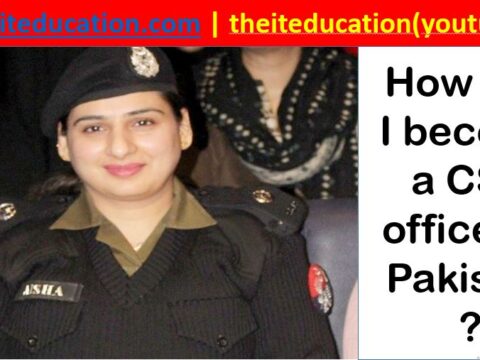 CSS stands for civil superior services . Bureaucracy is playing a vital role in the progress and prosperity of the country , Without bureaucracy the…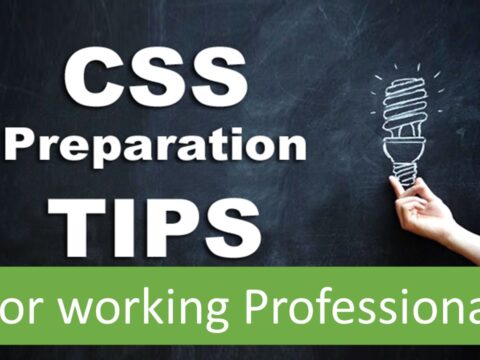 How to prepare for CSS for working professionals is a key question for them. There are many people and working professionals who want to to prepare for CSS examination in three to six months.